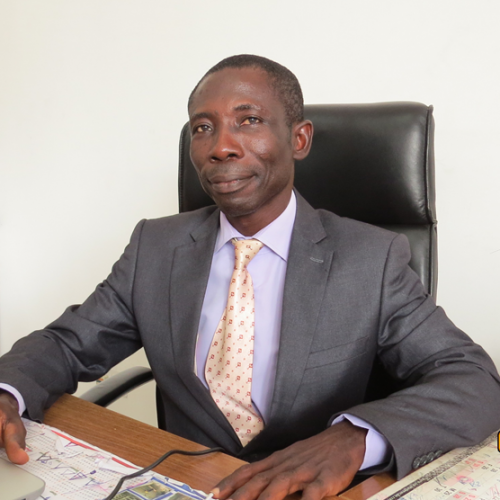 The CHairman, Mr. Dampare (MCIPS) is the Chief Manager (Materials) at G.W.C.L. He has over thirty (30) years' experience in management and purchasing and supply for his organization and large multinational Corporates as well as public sector institutions.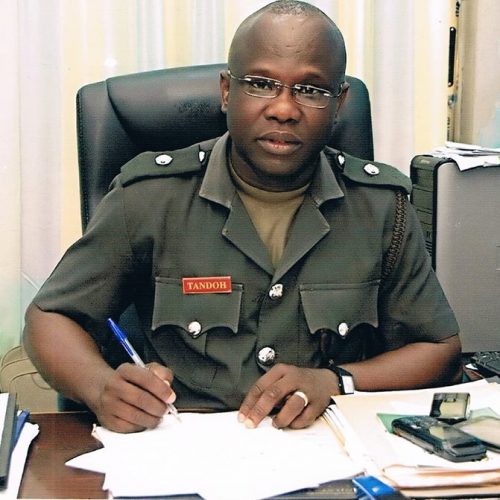 Major Ebenezer Wilfred Tandoh (Rtd)
An administrator par excellence, with over twenty-five (25) years' experience working in bothe the public and private sector. Served in the Ghana Armed forces most of his Life as the Administrator for 37 Military hospital. He continues to serve on numerous boards and brings his rich experience to bare in having an oversight role on the entire Groupe Evonet.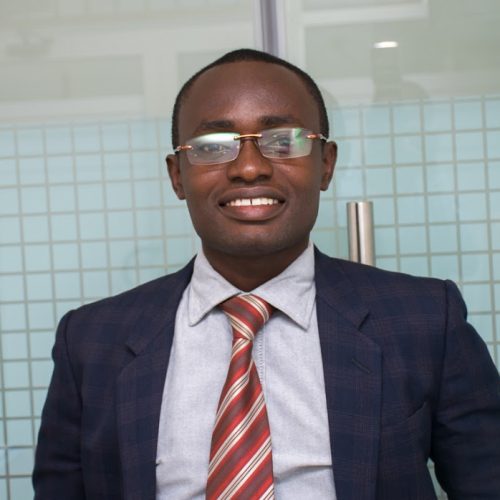 As the President of EvoNet Marketing Consult He has successfully steered all affairs through hardwork, committment and discipline. An I.T professional with a passion for building, nurturing and helping, He decided that one of the best ways to make a lasting impact on society is to helping other businesses grow. This is the reason why Evonet marketing exists.