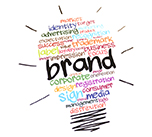 WE BUILD LIFETIME BRANDS FOR BOLD LEADERS! 
From planning and strategy to design and development, we partner with you to build an extraordinary brand for your personality and your business. From the:
(Naming, Research & Discovery, Marketing Strategy…),
(Logo Design, Visual Identity systems, Web design & development…),

(Copywriting & Copyediting, Social & Content marketing, Ad concepts & content…) to the
(Environment design, Product packaging, Interior & Exterior signage…). In all facets of Branding and to have the utmost ROI, we encourage you to work with us.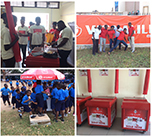 ATL / BTL / TTL MARKETING
 ATL marketing is no longer about merely adding online channels to the media mix; it is about integrating digital into all facets of marketing.
Our expertise spans across digital analytics, market research,technology, business design, and online strategy that helps clients bring the fuII potential of ATL marketing to bear on their business.

Although ATL marketing is one of the most popular methods used these days for businesses of all sizes' promotion and growth, it is still good practice to add variety to your sales and marketing efforts.
Implementing BTL marketing strategies is one way that you can accomplish this.
Recent consumer trends require an integration of both ATL and BTL strategies for maximize results.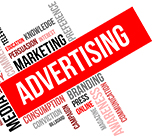 It's easy to find advertising that's flashy but lacks strategy, or, conversely, a campaign that demonstrates solid strategy that is weakened by mediocre creativity and branding. And for this purpose, we have just one mission. To generate demand for your product or service or promote a cause. But, a campaign that doesn't have everything will never generate the kind of demand your business needs and deserves. We are the firm that takes the time to learn about you, your industry and your customers. In providing solutions, we ensure that every good component of an advertising campaign is represented for ultimate success.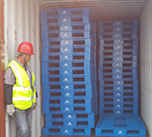 We supervise the interchange of goods or commodities, especially on a large scale from different parts of the world to Ghana or between different parts of the country,trade or business on behalf of various Companies and Institutions. (Foreign Commerce & Domestic Commerce).
We specialize in the marketing of a comprehensive set of integrated professional systems that provide our customers with high-quality steps for business development, market development, market intelligence, industrial sectors analysis, and channel development all with the ultimate purpose of moving their products on a local or regional scale, as well as sales assistance for global companies that want to penetrate the Ghanaian market.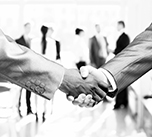 We support our clients in being clear on their strategic goals for the short term and the long term by using effective planning and facilitation tools while focusing on the key areas that will create the biggest results for our clients. We adapt principles used in archery and apply it in a business environment. Businesses are similar to archers, they require discipline, consistency and clarity of vision to be leaders in their field.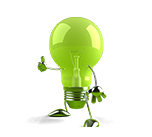 A company's green brand can become a competitive advantage for businesses working towards building a green brand image in Ghana, when the appropriate marketing mechanisms and communication strategies are applied to position the product or service as a green brand in the emerging global green economy.
Brands today are one of the key focal points of corporate success. Companies try to establish popular brands in consumer minds because it increases leverage, which is directly reflected in sales and revenue.